Call :phone to book directly from the theatre or Subscribe
Strictly Ballroom
Strictly Ballroom, the musical based on Baz Luhrmann's hit 1992 film of the same name, comes dancing into London in March 2018 at the Piccadilly Theatre. Luhrmann's film won three BAFTA Film Awards and the musical, also written by Luhrmann with co-composer Catherine Martin and co-writer Craig Pearce, promises to deliver more of the same stylised, feel-good performances.
Originally premiering in Sydney in April 2014, the Strictly Ballroom musical toured Australia before receiving its UK premiere at the West Yorkshire Playhouse in November 2016. It is now set to follow the closing of Annie at the Piccadilly Theatre – booking currently available to 21 July 2018. Fusing classic songs from the film (including "Time After Time", "Perhaps Perhaps Perhaps" and "Love Is In The Air") with new numbers from internationally acclaimed artists, Strictly Ballroom is set to take the West End in a whirlwind of glittering energy. Director and choreographer Drew McOnie takes the helm for this transfer, fresh from an Olivier Award nomination for Jesus Christ Superstar and a further win in 2016 for In The Heights.
The film tells of ballroom dancer Scott Hastings and his frustrations at failing to incorporate his own, unique style into the strict rigmarole of the discipline. After failing to win the Pan-Pacific Grand Prix Dancing Championships, he turns to novice Fran for his new partner and she inspires him to break the mould, returning more triumphant than ever. Book those tickets now for the dancing event of the spring season!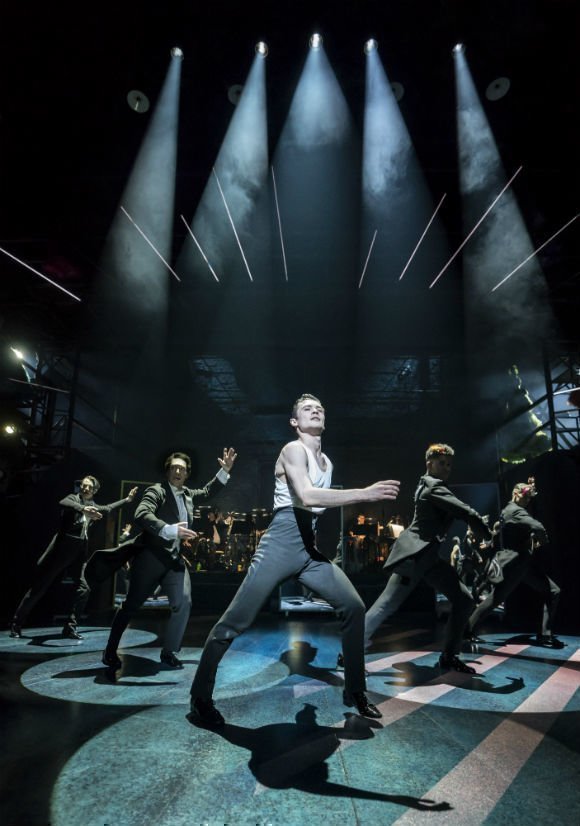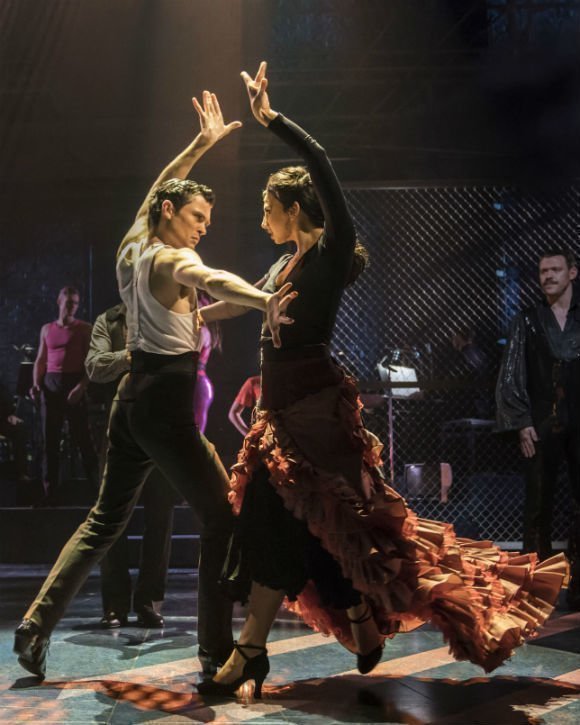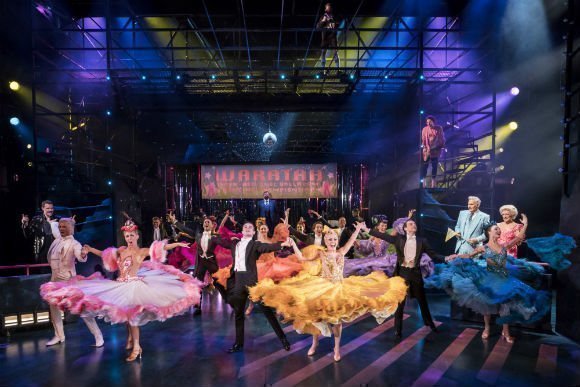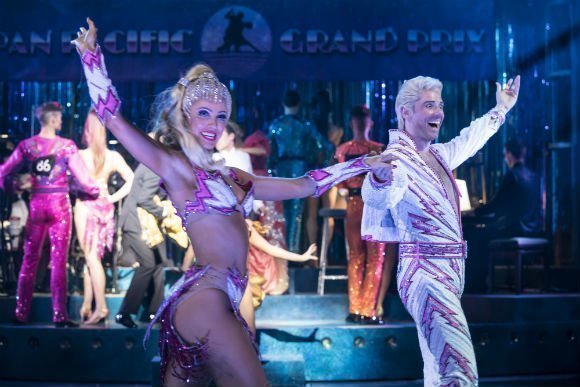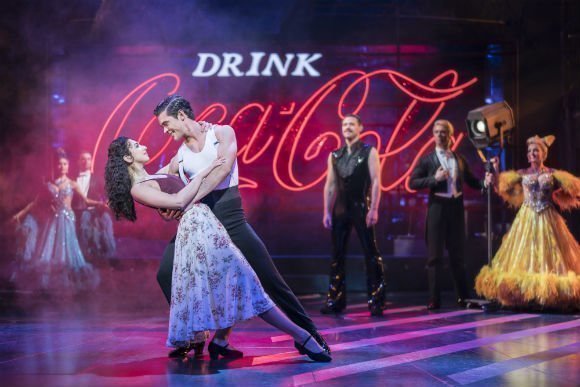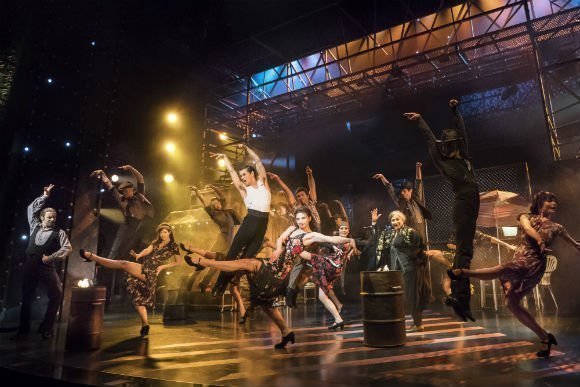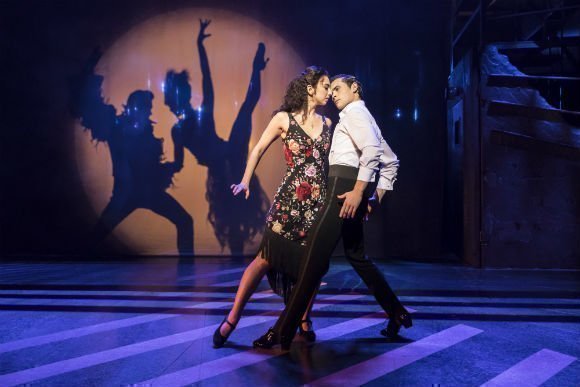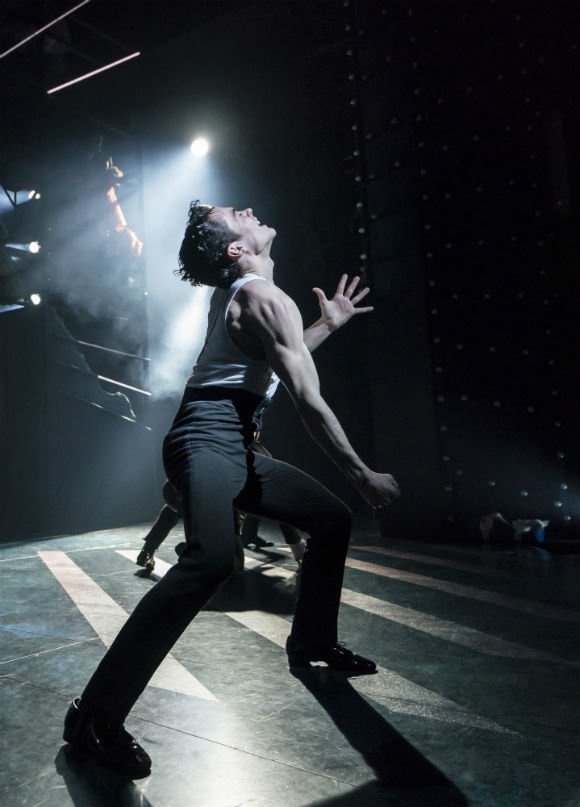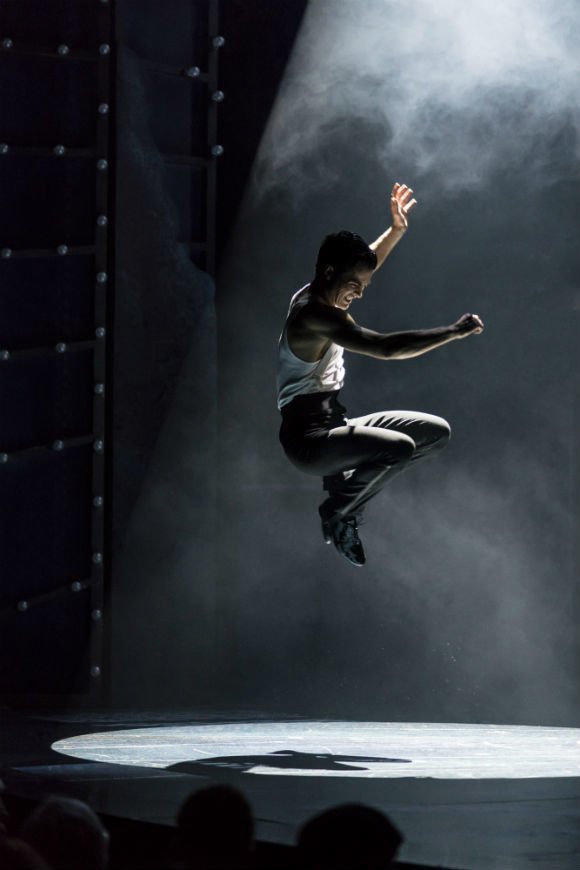 «
»