Piccadilly Theatre tickets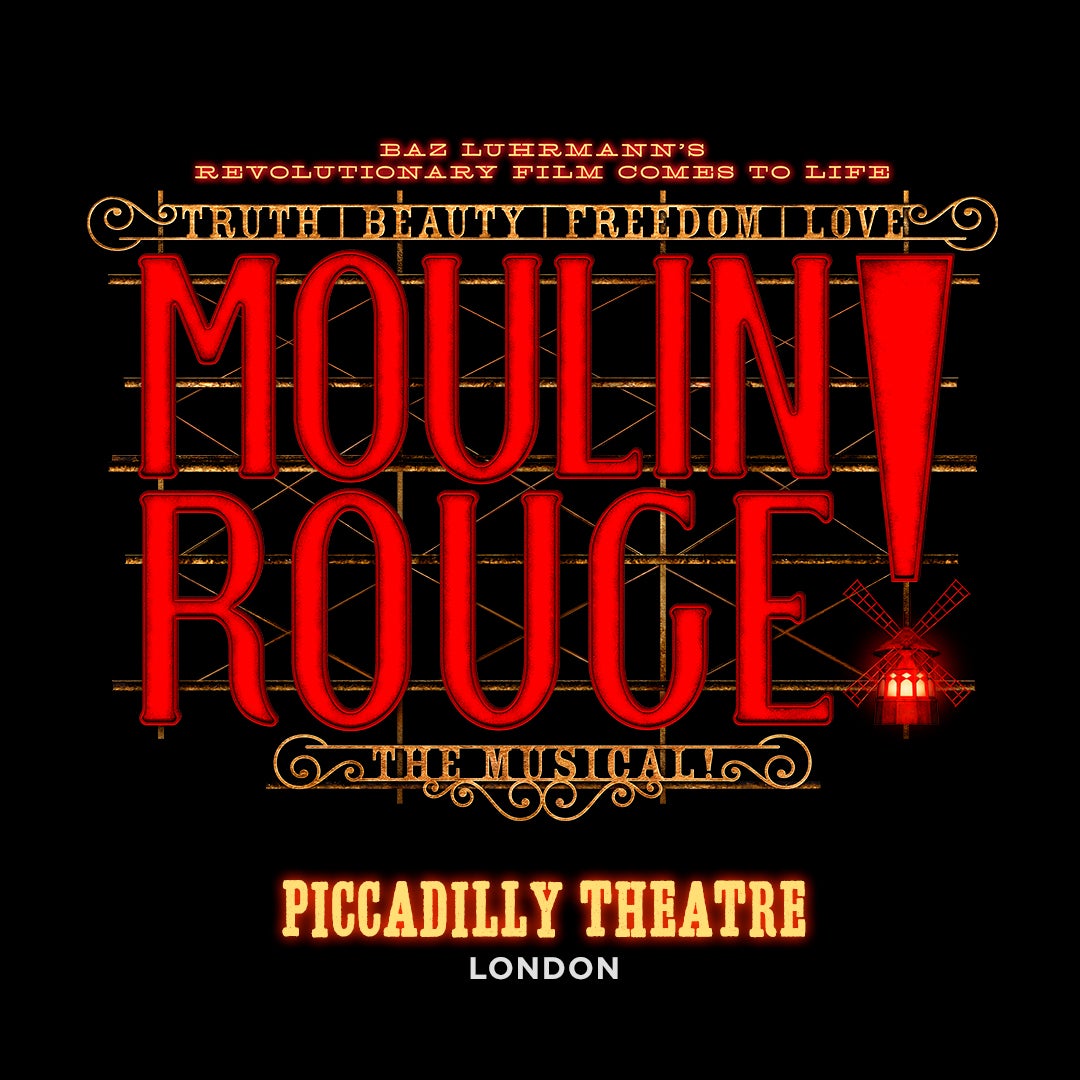 Booking from:
Friday, 12 November 2021
Booking until:
Sunday, 15 October 2023
Running time:
2 hours 45 minutes (one interval)
You can buy tickets for shows at the Piccadilly in a number of ways: from the theatre's box office in person, on the internet or by phone.
As you'd expect the best views in the house – and the most expensive - are in the middle of the stalls and the front of the royal circle.
Everyone must have a ticket of their own, no matter how old or young they are, and you can't get discounts for child tickets.
Tickets include a mandatory £1 restoration levy, clearly marked and included in the overall ticket price. The restoration fee goes directly towards essential renovation work and maintenance.
Buying tickets by phone
Call the box office on 0844 412 6666 for bookings and answers to your questions. You can pick up pre-bought tickets at the box office from 45 minutes before the performance starts. To do so you'll need your booking reference number plus the credit or debit card with which the booking was made. You can also leave tickets at the box office if anyone's running late.
Buying tickets in person
If you would like to book your tickets in person, find the theatre box office and off you go. The opening hours are Monday to Saturday from 10am until the start of the show.
Buying tickets online
To avoid problems it's always best to find an online ticket retailer with STAR accreditation. STAR stands for Society of Ticket Agents and Retailers and they're easily identifiable, featuring the official STAR logo prominently on-site. They'll help if you think your tickets don't come up to scratch, tell you the ticket face value up front and let you know about any restricted stage views that come with your seat – so you know what's what before you buy.
Some online retailers let you print your tickets at home rather than collecting them from the box office or having them sent in the post. This cuts down on waiting time, is environmentally friendly and cost-effective. Just make certain you've printed all the tickets for your party, one each.
Buying group tickets
Groups of 8 or more can get special discounted group ticket rates, a great bargain for family events, school and college trips and work outings. For group ticket enquires, call 0844 871 7644.
Buying access tickets
If you are disabled, you and your carer can both enjoy discounted tickets. Phone the special Piccadilly theatre access line on 0844 871 7677 for ticket bookings, help and handy advice.